Tips for a Low-Stress Senior Move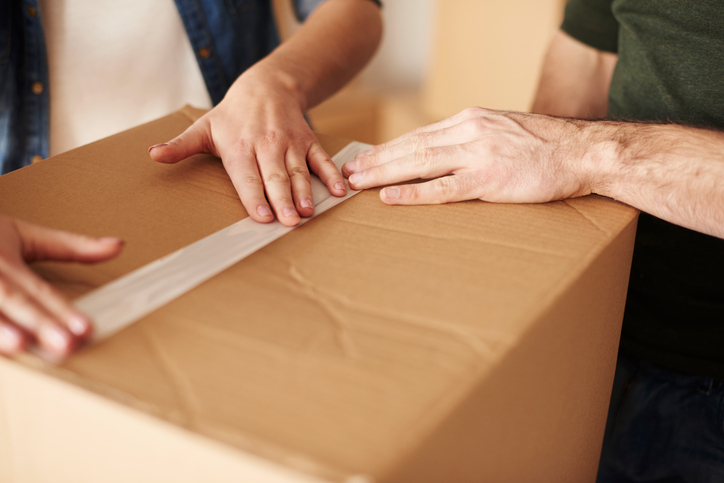 Over the past two decades, increasing attention has been paid to relocation stress syndrome (RSS), which is also known as transfer trauma. RSS is a formal nursing diagnosis characterized by a combination of physiologic and psychologic disturbances that occur as a result of transferring a person from one environment to another.
Symptoms of relocation stress syndrome include exhaustion, sleep disturbances, anxiety, grief and loss, depression and disorientation. In seniors, these symptoms are exacerbated by dementia, mild cognitive impairment, poor physical health, frailty, lack of a support system, and sensory impairment. For these seniors in particular, the resulting confusion, depression and agitation have led to increased falls, undesirable weight loss and self-care deficits.
Although initial studies on RSS focused on outcomes of individuals moved to nursing homes and assisted living facilities without their involvement or consent, it is now generally understood that RSS can affect those who have chosen to move, been involuntarily relocated, or been placed in a care facility for mental or medical needs.
Studies have shown that certain actions are successful in minimizing RSS. These actions, which can be undertaken by family members, are all hallmarks of senior move management.
Tips for a successful senior move include:
Involving the senior in the decision and planning process.
Providing the senior with an opportunity to ask questions and discuss his or her concerns.
Honoring the individual's preferences and allowing him or her to maintain control.
Paying attention to details and maintain the senior's daily routine as much as possible.
Safeguarding the senior's personal possessions.
Involving the senior in setting up the new room or apartment.
Making the new home resemble (as much as possible) the old home.
Get Help From Senior Move Managers
Senior move managers help plan and manage a move of any distance, such as from a longtime home to a communal living situation. They hire and supervise movers, help sort and pack belongings, and unpack at the new home.
Senior move managers don't just handle the time-consuming (and often backbreaking) logistics; they have expertise in navigating the tricky emotional terrain that's involved with someone who has accumulated a lifetime of possessions. Caregivers who work or whose older loved ones live far away find such services especially useful. You can also hire a senior move manager to help downsize possessions if a loved one is moving in with you (or vice versa) to accommodate multiple generations under one roof.
They're especially useful for those who have decades' worth of accumulated belongings, whose health is frail, or who don't have adult children nearby.
Prices vary widely. Some senior move managers charge by the hour (usually $25 to $75, depending on the region) or by the job; a full-service move can cost as much as $2,500.Visit the National Association of Senior Move Managers to find a move manager near you.